time
The new age offers us the opportunity to experience things that we have not experienced before. This situation causes the human mind to perceive and interpret its questions regarding the adaptation and existence of the new conditions.
Only the knowledge of consciousness that cannot be solved for centuries remains constant and skepticism. Since it is not wise to explain a mystery with others, it is based on the limits of comprehension and interpretation to base this flow of consciousness on concrete and general judgments.
It is relatively acceptable that the only solution to get us out of this chaos is a process of skeptical inquiry. So we can begin to expand the conception limits of the human mind by adding new question marks to our lives, which are consisted of chaos.
The integration of technology into our lives creates a new source of information for our senses that we can call virtual information. Indeed, the virtuality of this acquisition does not prevent it from being informational, but there is no appropriate definition in the above-mentioned theories to put virtual reality in it.
The reason for this is that we do not have such advanced technologies when they occur. It cannot be denied that in the linear flow of time such conclusions can be considered very usual, it makes it more difficult for us to separate our information acquisition process. And how would the results be different if they asked these questions in today's world? It is almost impossible to answer this question.
Will our minds adapt and begin to understand this new reality, or is it possible for the human mind to reach its limits soon? If it is only temporary, is there a limit to which the human mind can grasp? How will we continue to examine our reality if we reach our borders?
Everybody knows that one day you're going to die, this fact is hidden in everyone, but how is it covered up like there's no such thing? There is no goal, no plan, no beginning, no end, there is only an infinite turn that opens, curls and opens again.
We are in a situation where nothing comes back the same, the potential comes in differences, the important thing is to understand the difference and the repetition of the content, the time trying to capture and the biggest obstacle in catching it.
No one in the society holds my hand that the end of his escape is failure. Someone who wants to be an actor, criticizes the actors, says that they are better than them, someone who loves books can write better than many writers. Those who think; No one cares, nobody will steal your door and your life will stand up to your feet.
If you're not just focused on yourself, universal events are a bit difficult for you to be peaceful if it concerns you. One is happy when a person first knows himself, then another, and then again. Happiness is freedom, freedom is free.
Man can do wrong at any age, we do not see the truth without making a mistake, we all know the truth, the wrong way to do it too much later understand that time passes.
After a long time, I'm still on the island of sadness, my childhood, my youth, my barren man. The only place where I really belong to a place, yet I can feel free, my man, my sadness is the place where freedom is passed from the birds to the people. Now that I'm a little more annoyed and distracted by the big city every day, and now my body is not part of this ugly wolf table, I can understand it better this year. The man is in the middle of the sea, with its rocky hillsides, so calm, in his own way, and that he immediately takes me into the magic. I think of my big and beautiful city that I absolutely refuse to be part of, the confrontation is far away now. How easy it is to be part of something simple.
To belong to a place, to take root there and to live a life without being like a tree, the freedom or freedom of searching for those who love or are just scary for the adventurous people. In a small Aegean town, I asked him how many years they had migrated to an old Yoruk woman; Twenty-two years. When I asked why, "Well, we are tired now, offspring is getting difficult," he said.
Even if a nomadic community has been tired of changing places for days and days, I think humanity has the motivation to stabilize. It is inevitable to fix a human dream and a sweet dream in a whole. After all, I can live in the metropolis even though I'm not in the beloved man. Because if I do not digest it, I know it is like honey.
How fast are you a consumer? What do you consume the most quickly, what you consume the most, what you consume the most.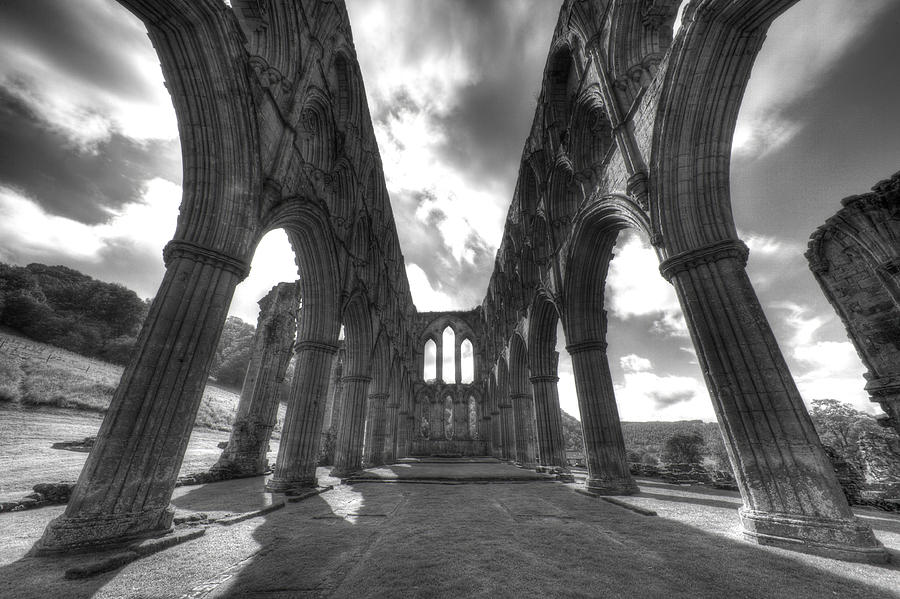 We are all silently accepted, regardless of our age, our age, our lifestyle, our expectation, our dreams … whatever we are living in a time period where we have to consume everything.
The rule of our system is fast and mass consumption, the most clear and clear, like no slap, slapping like a slap. A face of ours is trying to keep something pure, in his life, a few virtues and a few good wills perhaps try to accommodate the delights and the unique things around, which will help consume conscience.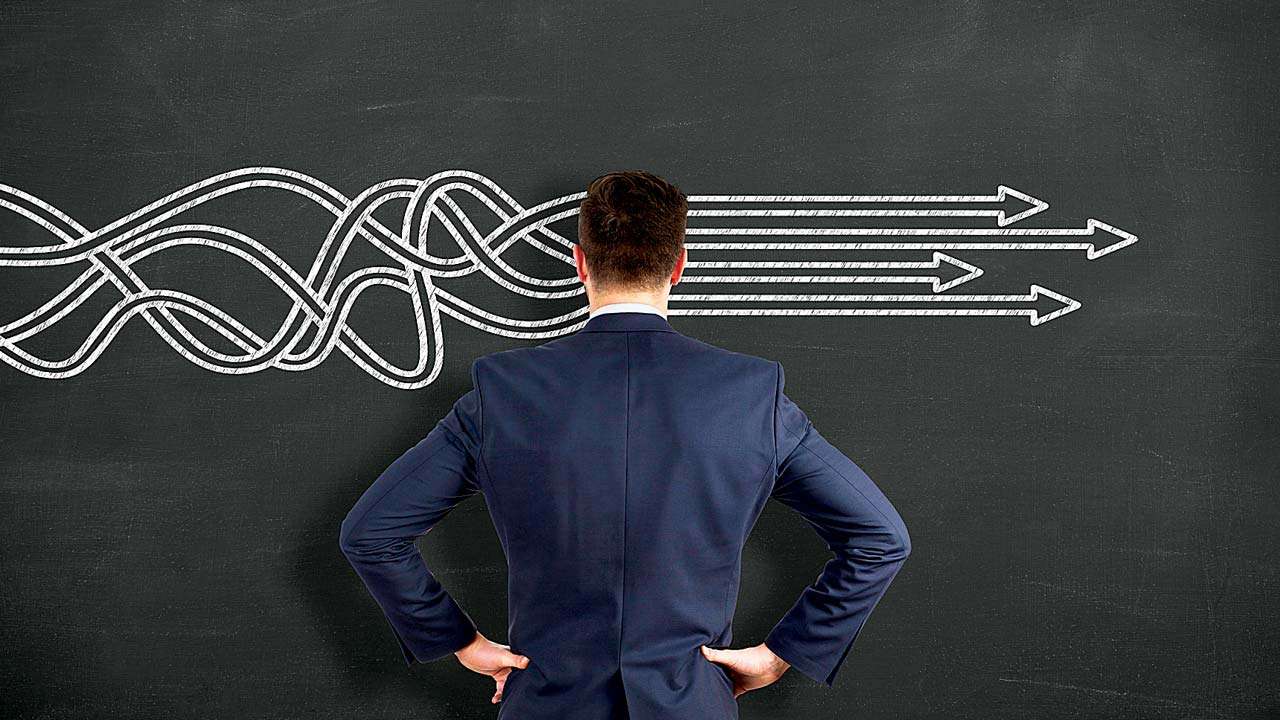 Image
One of our faces wants to consume quickly, wipe out everything that is offered to him, attacks him like a type of monster who never gets enough appetite, swallows everything around him, swallows whatever he knows when he can't swallow, gets cold, grudges, becomes unhappy and even sick.