word
Perhaps the word is the longest-range weapon that human beings have. We are conquering another person on another continent by miles. Just like he let you read me right now.
We express every event we have experienced with our words. We use words to market ourselves instead of a new business, we take the power of words to influence the other side.
Every time I couldn't express myself, he taught me to go wrong. Every poem, the type to be read that there is no pedestal or every poem will be written in words. Sometimes wrinkles around a person's eye are the most solid acrostic poetry you can read.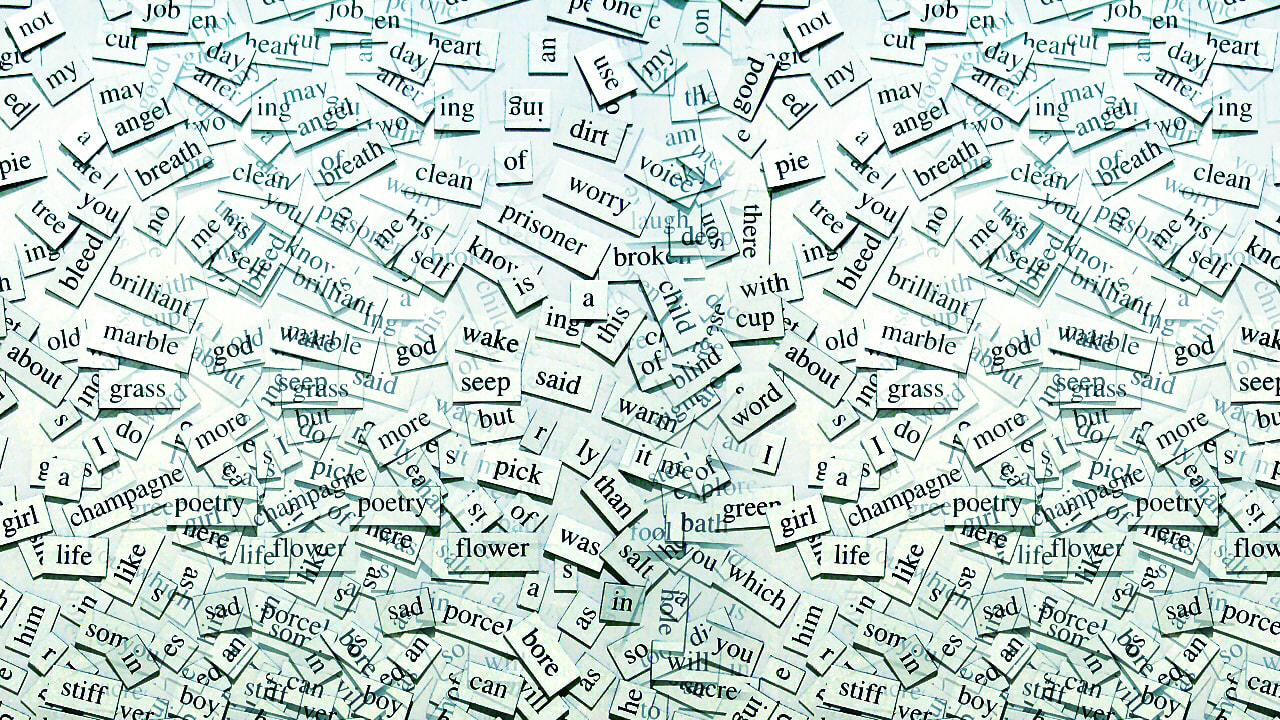 The question here is to question our own readership. Personally, I'm not angry with us. The question is a generation that constantly comes to the nose. How much of a human image can we see as poetry?
I think that writing is a part of art and the way people like all arts express themselves. I say probably because I don't write myself to express myself as I do not see myself as an artist. I understand that better today. I wrote all these articles for myself or for a purpose and I enjoyed it a lot. I don't know anything about it anymore. But I wonder what will happen because I love to write.
We can do the same inquiry for all art products, not for the text. I think the artist makes something happen, and he gets something from him. This may also be a pleasure to enjoy the idea or even in the process!
As long as it is truly heartfelt and sincere, I respect the efforts of people to express their thoughts and feelings, whether in writing or in other ways, but I do not believe. Everyone is a separate person, and the more emotive an author creates, the more successful I think.
One-on-one transfer is too despotic and boring to me. Even when laws are open to interpretation, a manuscript should be open to interpretation and interpretation. Thus, each reader can add something from his / her own, and the author can write freely without any misconceptions. I think the text should be free, free as clouds and flight.