writing
They would relax my heart, dissipate my pessimistic thoughts. When I could do both during the day, it meant my day would be fine. On that day the dark clouds were relatively dispersed, I felt my heart more spacious.
While walking I would like to kick the negative thoughts in my mind and move away from me. If I can write, I send and send my heart on my fingers, from there to my keyboard and finally on the white screen how much accumulated poison, tar, pus, pus, hatred, violence, swearing, pink, white, sweet, soft, warm, cotton cloud. That's why the screen turns black, I think.
But I haven't been able to walk or write as before. The reason I can't walk is my breath. I'm clogging. I went to the doctor, the examinations continue. Hopefully it is not caused by hepatitis. I'm gonna have a biopsy in the next few days.
They'il take a piece of my lung. I've been screaming how long my lungs are burning, there's no one else who can hear me.
I'm so lonely. I'm lonely. I don't have a dive to hold on to. I'm cold in the overcrowded crowds.
The natural course of people in public transport gives a relaxing feel. Everyone has their own story, but the combination of all these stories at certain times can sometimes cause effective bending.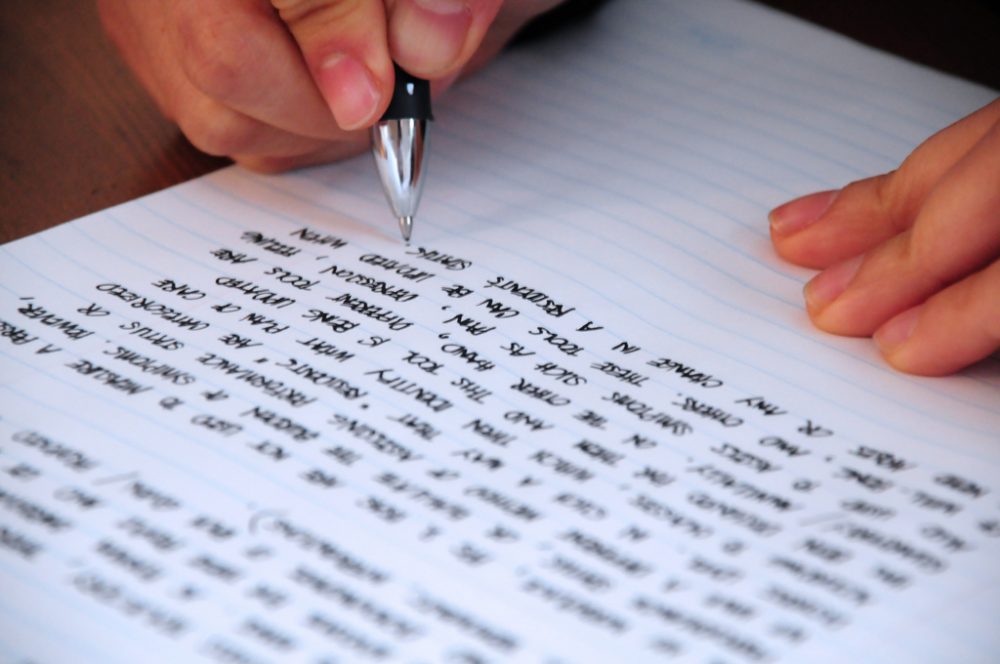 It could be the first attempt to do something that could become a book. I would like to write a novel for the young reader. I doubt it from the point of view, I think I still have to learn to write lines.
I'm not sure if I'm talking about enough details, or if there's enough visuals.
In the writings, the night is followed by a deep sigh, then the fixed morning ritual takes action.
Events such as showering, brushing teeth, dressing up, breakfast, eating pebbles, reading news. I never thought writing was that hard.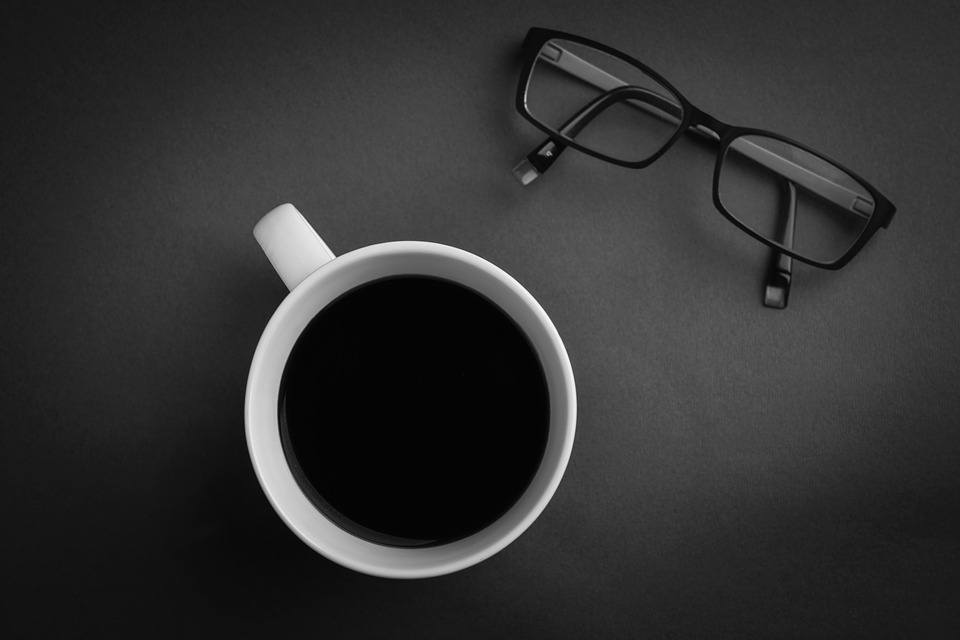 Sometimes it is pleasant to live with dreams. I want to live in those meaningless passages in dreams. I don't know why, but I'm afraid of humanity, unpredictability in dreams. But before I know the reason, I'm not squeezed in this order.
Maybe it's just not to be scared, it's just the beginning of life. But when the time went with all its excitement and sown, the new sermon of the proverb says, "Something you can plant but what is not known." I don't know why, but I always find a reason for every curve of my life. As if it would be meaningless when there was no reason, I was born, grew up, developed, living in short. Even if I die, there will be a reason.
The doctors will call the heart ineffectiveness, perhaps as the cause of my death. But no one will say in overdose unhappiness because no one dies from unhappiness according to the medical literature. The great thinkers tried to explain the cause-and-effect relationship and the world's irregularities in the world.
Very simple; the apple falls from the tree to the ground because there is gravity. In fact, even the whole month has been stuck because of this gravitational force around the world and turns around for centuries.